Official Character Stills Released for The Virtuous Empress of Han
Wei Zifu is perhaps one of my favorite Chinese empresses I like to read about. Her rise in the royal harem from lowly dancing girl to empress of the Han Empire also gave her family members the political opportunity to climb up the social ladder. I like her not because she was politically influential and virtuous like the Empress Zhangsun of the Tang Dynasty, but for her low-key image. She actually never gave me the impression of being a virtuous empress, so I found the title of this drama series to be personally weird. I applaud her for not abusing her position and for being able to retain her empress position for three decades without getting deposed. Emperor Han Wudi lived a very long life and had plenty of women around him. The poor girl got a lot of competition. Fortunately, during her time as empress, the royal harem ran rather smoothly.
Anyway, check out the official stills below for the drama. The hairpieces are nice and the costumes look rather decent. Unfortunately, Wei Zifu's hairstyle look rather unflattering on Wang Luodan.
Raymond Lam as Liu Che (Emperor Han Wudi)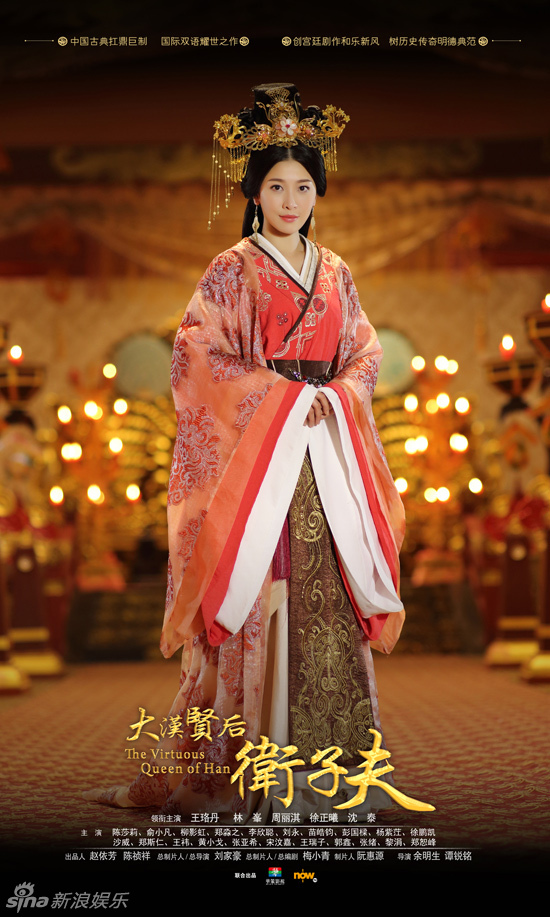 Niki Chow as Princess Pingyang (Liu Che's older sister and Wei Zifu's master)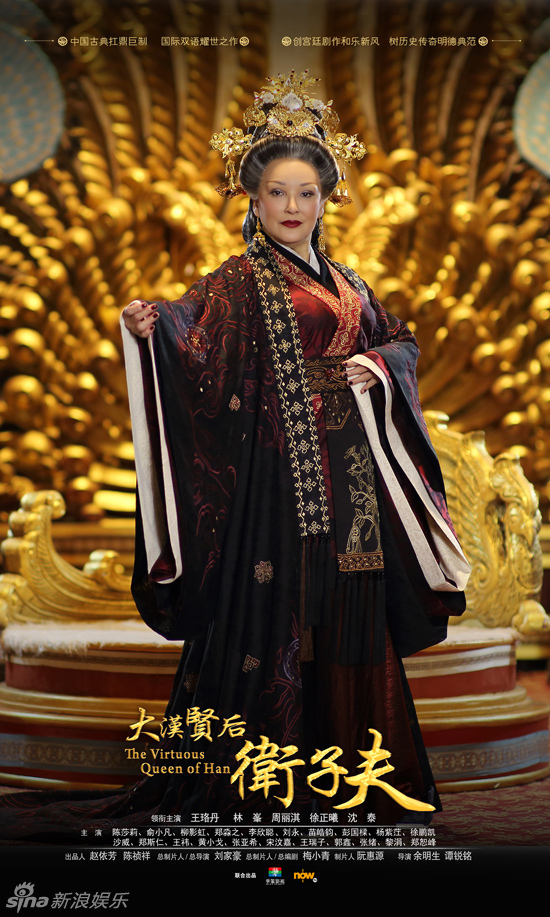 Chen Shali as Empress Dowager Dou (Liu Che's grandmother)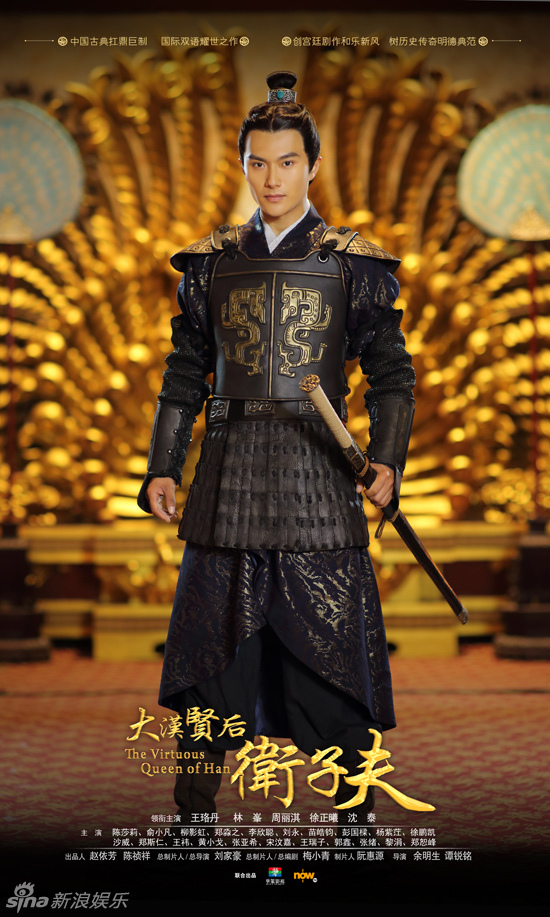 Shen Tai as General Wei Qing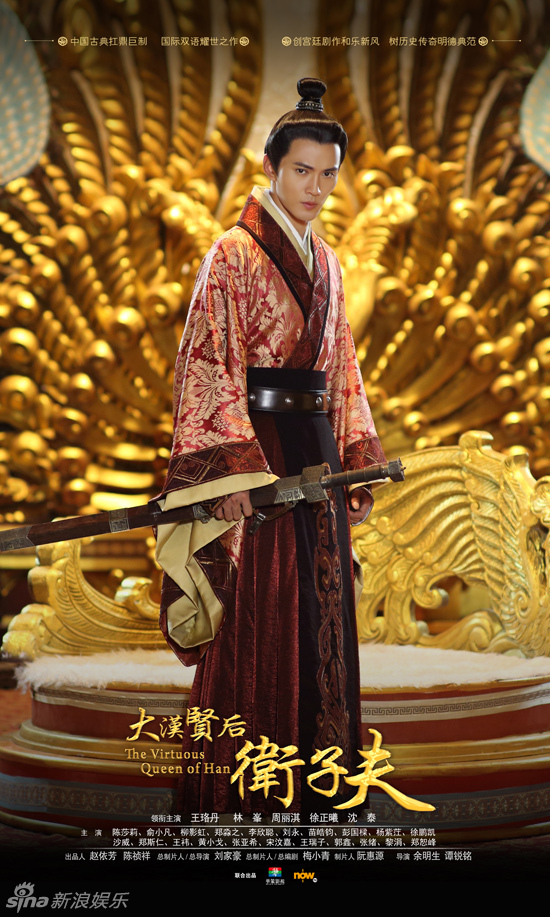 Xu Zhengyi as the royal guard, Duan Hong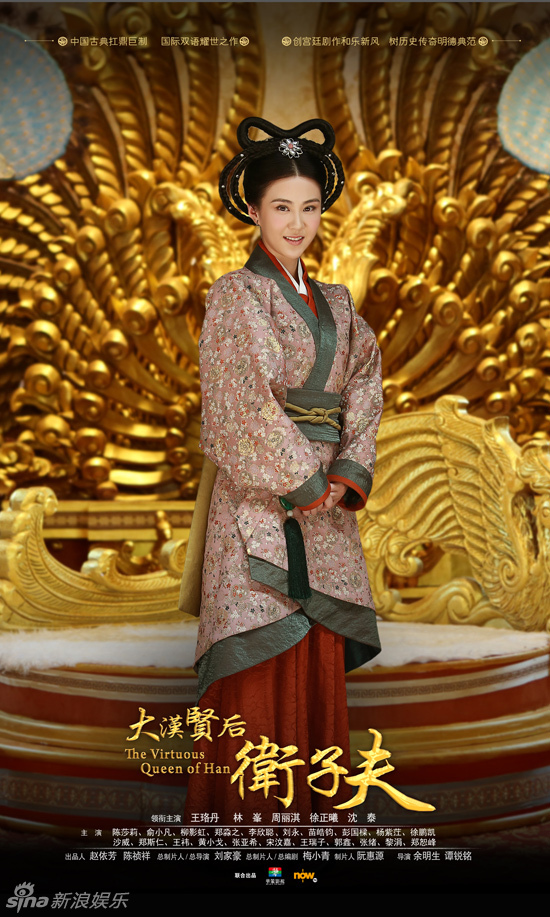 Li Xincong as Shen Jia (Wei Qing's first wife)
Zheng Miao as Chen A'jiao (Liu Che's first empress, later deposed for witchcraft)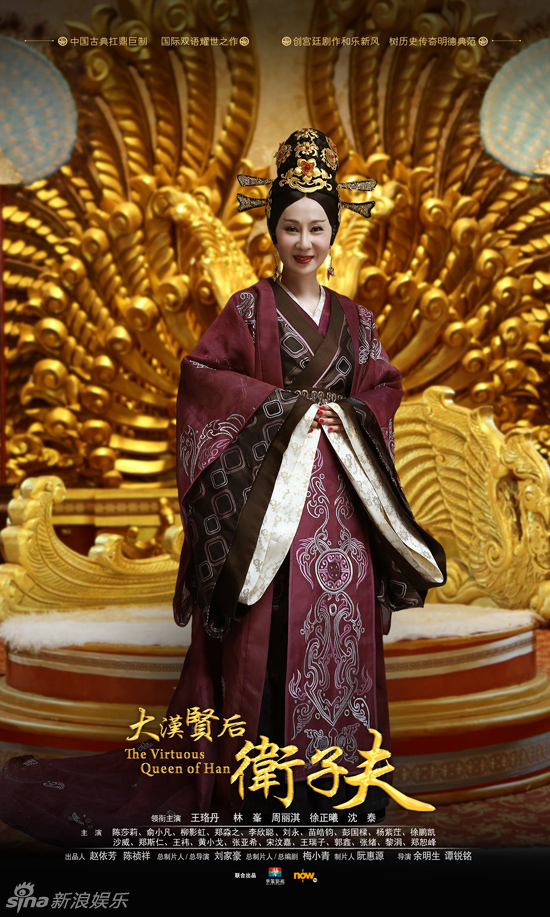 Grand Princess Guantao (Liu Che's aunt and Chen A'jiao's mother)
Yu Xiaofan as Empress Wang (Liu Che's mother)