Ru Yi: Character Guide
Hawick Lau as
ﻬ
Tan Mingkai
ﻬ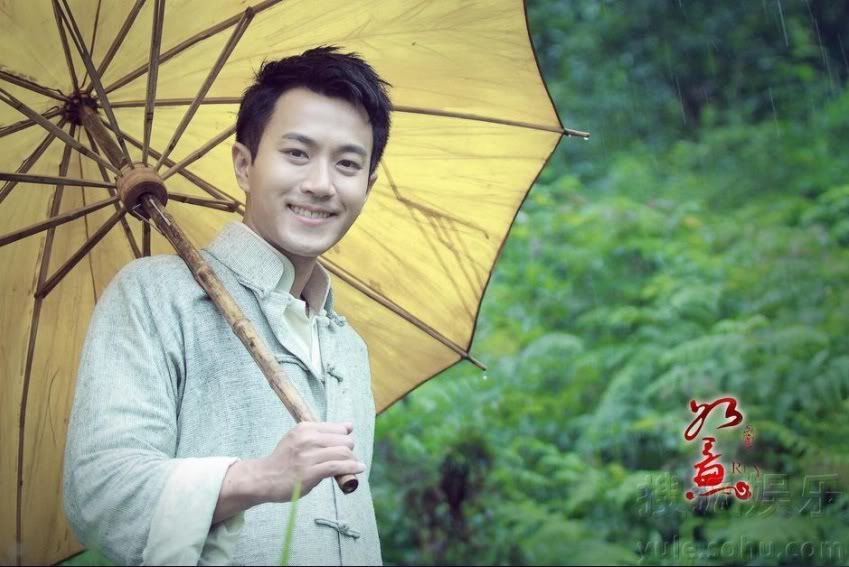 Son of Madam Tan. Heir to the Tan clan's business fortune. In reality, he's the biological son of a tea farmer, Mei Laojiu. Shortly after his mother gave birth to him, she died from illness. To save his wife, Mei Laojiu secretly sold his son to the maidservant of Madam Tan. Over night, this baby boy went from being the son of a poor plantation farmer to the eldest young master of Tan household. Madam Tan put her heart and soul in raising Mingkai and grooming him to become the successor of the Tan clan's business. After maturity, Mingkai studied abroad and returned with a modern intellect. Due to his comfortable upbringing, Mingkai has never seen the harsh reality of life. His personality is filled with optimism and he sees the world with hopeful eyes and happiness.
Tan Mingkai is the tiny beam of sunlight that shines through this small ancient town. He brings new thoughts and ideas to the town's younger generation. He encourages these young individuals to pursue equality and freedom of love, including Ru Yi...
From birth, their very existence changes everything. They fall deeply in love at first sight. Everything is not fated by Heaven, but just a byproduct of deeply ingrained love and hate.
Yang Mi as
ﻬ
Ru Yi
ﻬ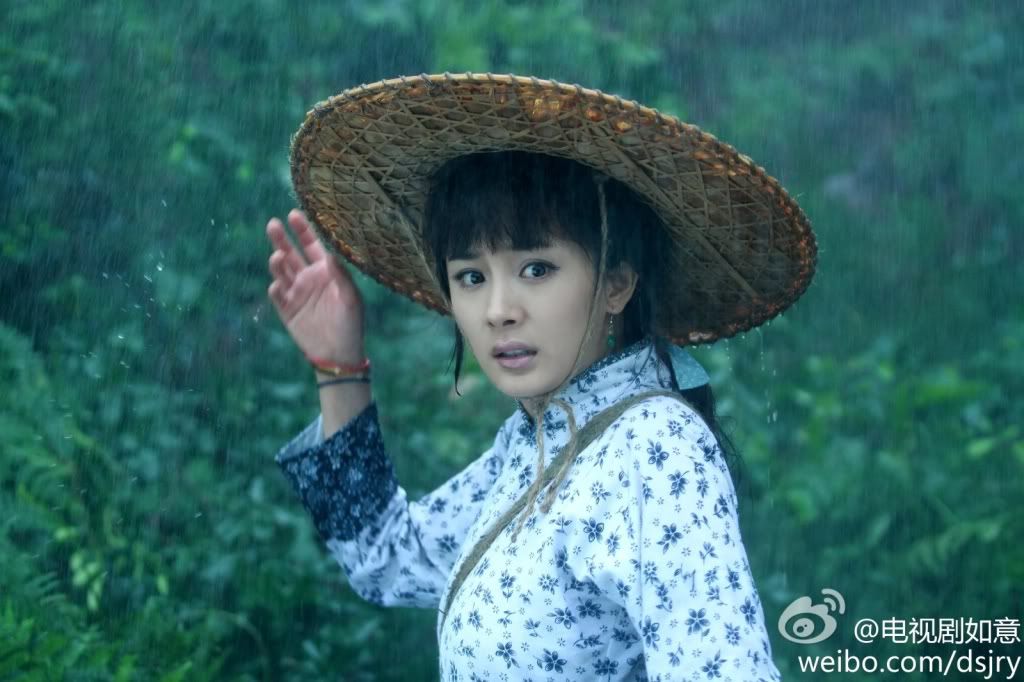 Adopted daughter of the tea plantation farmer, Mei Laojiu. Biological daughter of Madam Tan. Grew up in a simple tea farming family, her birth is destined to bring tragedy. She was born as the eldest daughter of the wealthy Tan clan. Due to rivalry and strife, she became the daughter of an impoverished tea farmer. Her poverty-stricken background has only sculpted her become a kind and innocent individual like a fresh Camellia flower.
Ru Yi's kindness and beauty gets cruelly sacrificed in this grim period of conflict. She should have lived a blissful life with the man she loved but gets embroiled in the bitter rivalry and manipulative schemes of her closest blood-relatives. She won true love through her sacrifice, kindness and perseverance. At the same time, she must endure the harsh torture and oppression from her own birth mother. After a life and death experience, the only thing that keeps Ru Yi from giving up is the undying promise she shares with Tan Mingkai. She firmly believes that love can overcome all odds.
Zhu Yongteng as
ﻬ
Gao Qiulang
/
Tan Kaiyang
ﻬ
Son of Mr. Tan's concubine. Despite his low birth, he is the love child of Mr. Tan and his childhood love. Cursed and abandoned, he grew up to become an ambitious man bent on revenge. His single goal in life is to destroy the Tan family.
Liu Xuehua as
ﻬ
Madam Tan
/
Chen Xiujie
ﻬ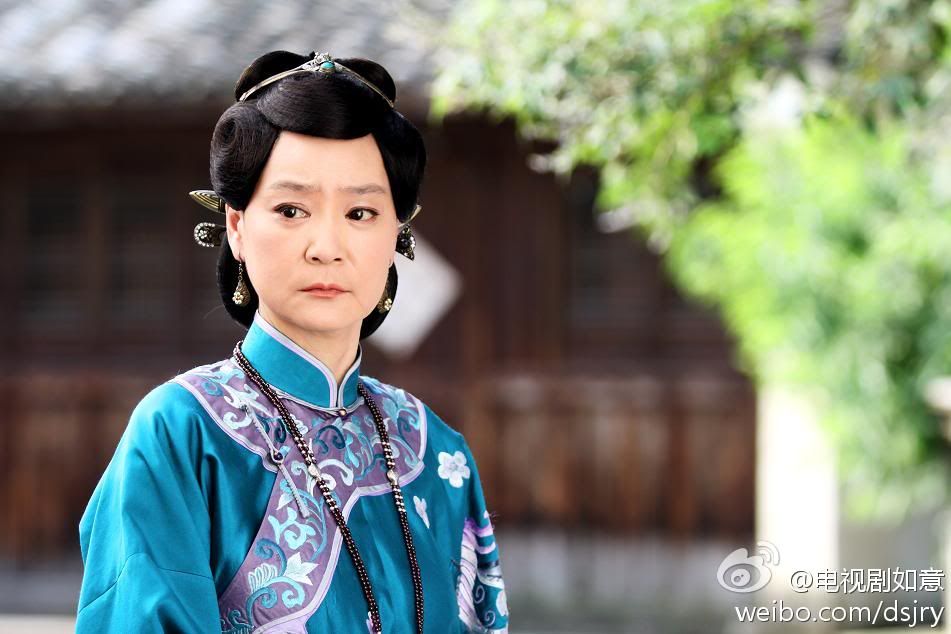 In the Tan household, Madam Tan holds the powerful position. The prestige of the Tan family in this small town not only originates from their wealth but also attributed to the influence of Madam Tan's management and control of the entire Tan clan.
Zhang Chenguang as
ﻬ
Ye Haishan
ﻬ
Father of Ye Zi. Controller of water navigation channels. Former lover of Madam Tan. His business spans both the legal and illegal side of the trade. He aims to monopolize the tea trade; thus, he greatly desires to swallow up both the Tan and Tong family businesses.
Guan Zhenhai as
ﻬ
Tan Jingran
ﻬ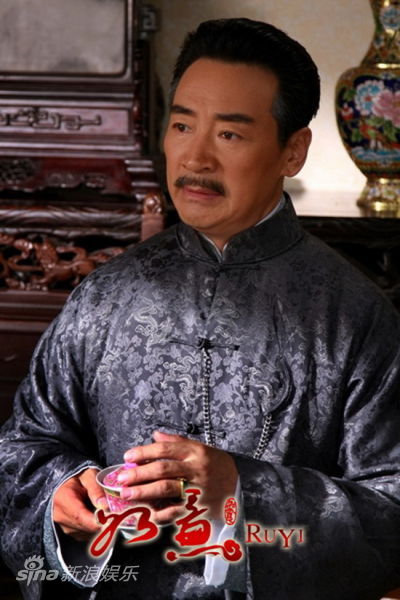 Head of the Tan Clan. Over the years, Mr. Tan has been secretly trying to find his younger son, Tan Mingyang. Due to his hatred for Madam Tan, he coldly treats his eldest son, Tan Mingkai. He believes that Madam Tan is the culprit behind the death of Zhu Qiuyue, the love of his life.
Wen Mengyang as
ﻬ
Ye Zi
ﻬ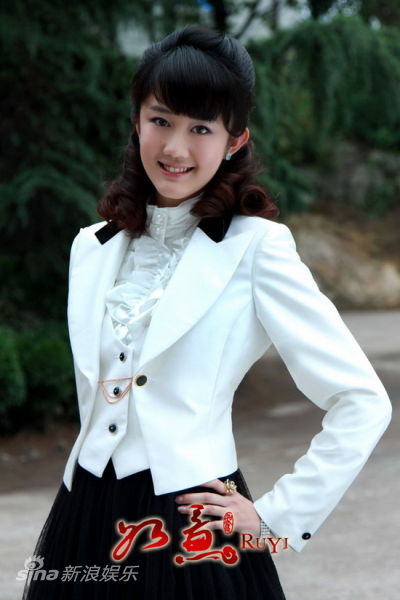 Outgoing, vivacious, innocent, and cute. She's the only bright light in the dim life of Gao Qiulang. Ye Zi's father, Ye Haishan, is the infamous gang master who controls the important waterways. Since she's the only child in the Ye family, Ye Haishan takes Gao Qiulang in as his adopted son. He hopes Gao Qiulang can serve him loyally and take care of his daughter for the rest of her life. Yi Zi gives out her whole heart to Gao Qiulang but unfortunately, he only reciprocates her love with pain.
Yu Xiaofan as
ﻬ
Madam Tong
ﻬ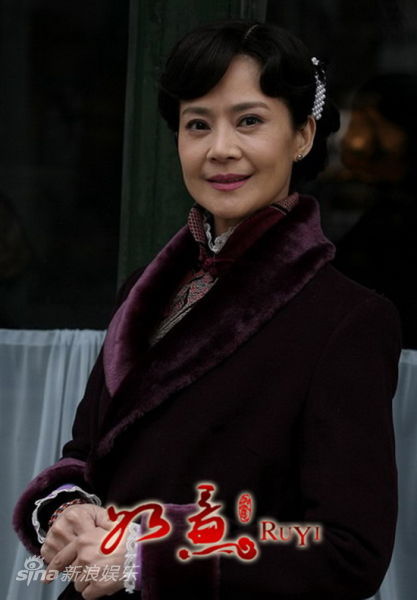 Head of the Tong Clan. Formidable lady who overly dotes on her beloved son, Tong Yaodong, and daughter, Tong Siruo. She aggressively arranges a marriage for her daughter with Tan Mingkai. Due to Ru Yi's intervention, her hopes for the marriage repeatedly gets delayed. When her son falls off the cliff because of Ru Yi and becomes a vegetable, her hate for Ru Yi intensifies to a whole new level.
Li Tai as
ﻬ
Tong Yaodong
ﻬ
Tong Siruo's older brother. He's completely infatuated by Ru Yi's beauty and is willing to sacrifice his childhood friendship with Tan Mingkai in order to have Ru Yi. He uses the greed of Ru Yi's mom to push Ru Yi to despair, but also pushes himself to an early death.
Lu Guirong as
ﻬ
Tong Siruo
ﻬ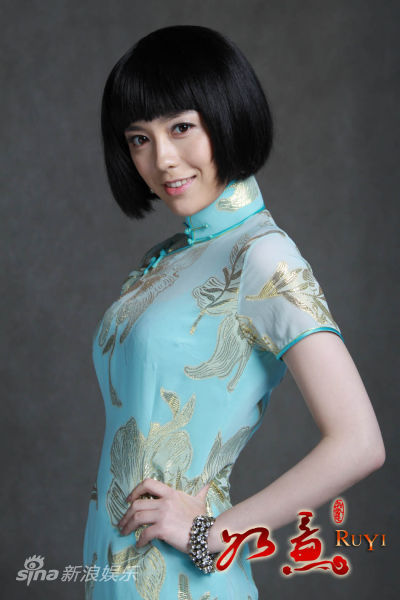 Wealthy daughter of the Tong clan. While her older brother is obsessed with Ru Yi, she's after Tan Mingkai.
Chu Hanlun as
ﻬ
Ah Kang
ﻬ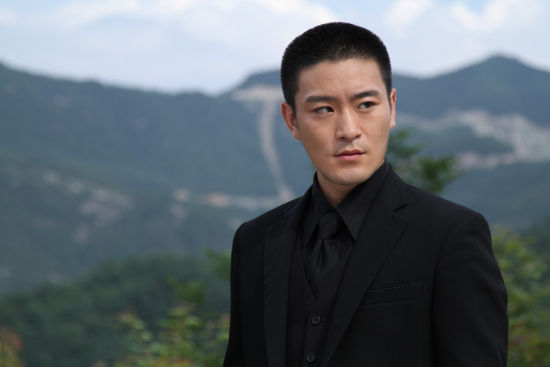 Ye Haishan's right hand man and devoted to Ye Zi. He accompanies Gao Qiulang to this small tea farming town and assist Qiulang in his revenge plans against the Tan family. He plays a pivotal role in the demise of both Tan and Tong clans. Ye Zi is forced to marry him when Gao Qiulang has a fallout with her father.
Angelina Ma Wei as
ﻬ
Jin Hua
ﻬ
New!
Wife of Tong Laodong. She's extremely devoted to her husband but he only has eyes for Ru Yi. A woman of tragic fate.